This month at Zerion
Starting this month, we are not only sending out our monthly company update to our investor community, but also sharing it publicly here on our blog! Read on to stay on top of what the team has been up to.
We have a new tokenization project for you to participate in! We have been working on a range of projects and we are excited to share our love for Inmediate with you.
Find out more about it and what the team has been up to in our special monthly company update for you!
Spotlight: Inmediate
Our newest client for tokenization is Inmediate, a decentralized insurance platform!

Inmediate will use our ICO platform and rely on our smart contracts for their token sale.
The project is creating a platform for insurers and insurance seekers to interact on, buy plans and settle claims. It aims to be available to all, and for all needs through micro policies adapted to many aspects of life.
Inmediate plans to make buying insurance and processing claims a seamless and self-regulated process through smart contracts and instant payouts in the native DIT platform token. Find out more on their website.
Talking about Tokens
We have featured frequently on Investing.com articles about the blockchain space in recent times.
Here are some excerpts: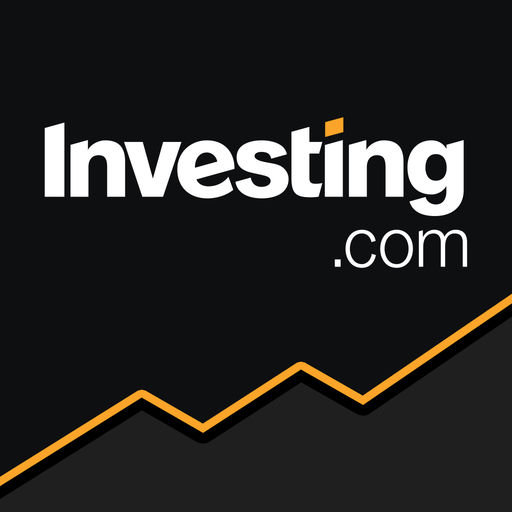 Our CBDO Vadim on Investing.com about tokens being a security:
"If the SEC or other regulators officially start considering some token as a security, then it should be delisted. After such an event, the token loses liquidity and therefore its value."
Our CTO Alex Bash, also on Investing.com, about tokens that are not a security:
"While the majority of tokens are considered securities, platforms like Ethereum may no longer require such stringent regulatory scrutiny going forward, which could buoy tokens that rely on the platform."
And about overcoming the bear market!
From the team
// World Cup Excitement
A lot of our team, especially our tech experts, are based in and around Russia and we are getting very excited about the global sports event happening here right now. We also cannot really believe how far Russia have made it, but we're happy about it!
Good luck to whoever you are supporting, and onwards Russia! ;)
// A new face
We welcome Connor to our team as a new sales and partnerships manager!
He is from the US and an experienced analyst with a keen eye for promising business opportunities.
After working on both ends — marketing and user experience as well as with technology and quality control — of the solar energy supply chain, he's excited to support the development of blockchain-based solutions to systemic problems.
Have thoughts or ideas? Join our community on Telegram!