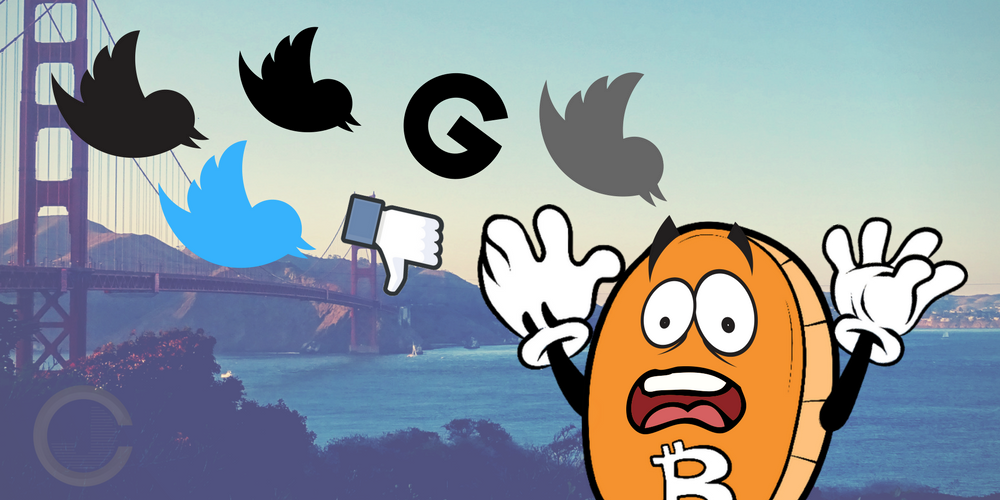 In recent months, the social networks Facebook and LinkedIn, the search engines Google and Yandex, and the microblogging platform Twitter have imposed a variation of restrictions on cryptocurrency-related advertisements, especially ICOs.
Stopping crypto engagement
This makes life more difficult for companies in the crypto space, as direct advertisements on the platforms that most people spend a considerable part of their lives on are the best way to get to investors and consumers.
Although we at Zerion are also struggling with the effects of the continuing bans because it has become more difficult to reach out to potential customers, the move also forces us to rethink how we position ourselves and focus on organic searches. While bringing difficulty, it makes us better, and if this is happening across the industry, the ban may be having the exact effect that it is here for.
Protecting consumers
The companies are acting mostly in the interest of protecting their users from ICO scams that were becoming too frequent, in their eyes. For example, British financial expert Martin Lewis, a trusted name in his country, has noticed "over 50 fake […] adverts which are regularly seen, likely by millions of people, in the UK" over the past few months.
Where legislation did not exist, the companies are stepping in. They are acting make sure that fraudsters who unfortunately jumped onto the ICO craze late last year alongside serious projects do not get access to a broad range of amateur investors who may lose money. They have chosen to view restrictions on legitimate innovators as collateral damage.
Suspicisions
Some, however, fear that the tech firms are colluding to manipulate the market and discriminate against blockchain firms.
An organization called the Eurasian Blockchain Association (EBA), founded by Russian, Chinese, and Korean crypto business groups at a conference in Moscow last month, is now taking legal action against these ads. They are filing a class-action lawsuit in the state of New York, claiming that the bans amount to discrimination by market monopolists.
Further business associations from Switzerland, Kazakhstan, and Armenia have joined the suit. They are crowdfunding the legal action through donations from all affected parties.
Forcing regulation
Instead of bashing the bans as "discrimination", the crypto community should rather move towards regulating itself, and working with financial experts or regulatory bodies to find better mechanisms that clearly show how serious and how risky a blockchain-based project is.
Armed with this information, investors will have a much better chance to discern promising disruption from criminal delusion. With that, no bans are necessary any more.
Whether the bans are extreme in applying to all projects is up for debate, but the message they send is clear: get serious, or get out.
For exciting projects in the field, always keep an eye out for Zerion-powered ICOs and Airdrops, and join us in talking about them on our Telegram.
Want to work on the future of the blockchain? Join the Zerion team, email us at [email protected]