Checking the floor price for your JPEGs is part of the morning routine for any degen.
Yet it's only one data point from the wealth of on-chain information. The past and current bids as well as sales data offer lots of alpha for those who know where to look.
Today, we'll explore the Floor app and the advanced NFT analytics it provides right on your smartphone.
What is the Floor app?
Launched in November 2021, Floor became the first token-gated app.
To access the app, you must hold an NFT token from one of Floor collections, launched by its co-founder and CEO, Chris Maddern.
Chris was frustrated with how difficult it is to track on-chain data and other information about NFT collections. So Floor solves that problem: it has all the data you need and none of the noise you don't need.
Although the Floor app is still gated, already over 10,000 users track over 22,000 wallet addresses.
NFT data in your pocket
The Floor app lets you connect your wallet and tracks your entire NFT portfolio (including collections on Solana and Polygon) as well as other exciting collections.
Tracking the value of your NFTs
Besides tracking the floor price, the Floor app estimates the current market value of any NFT.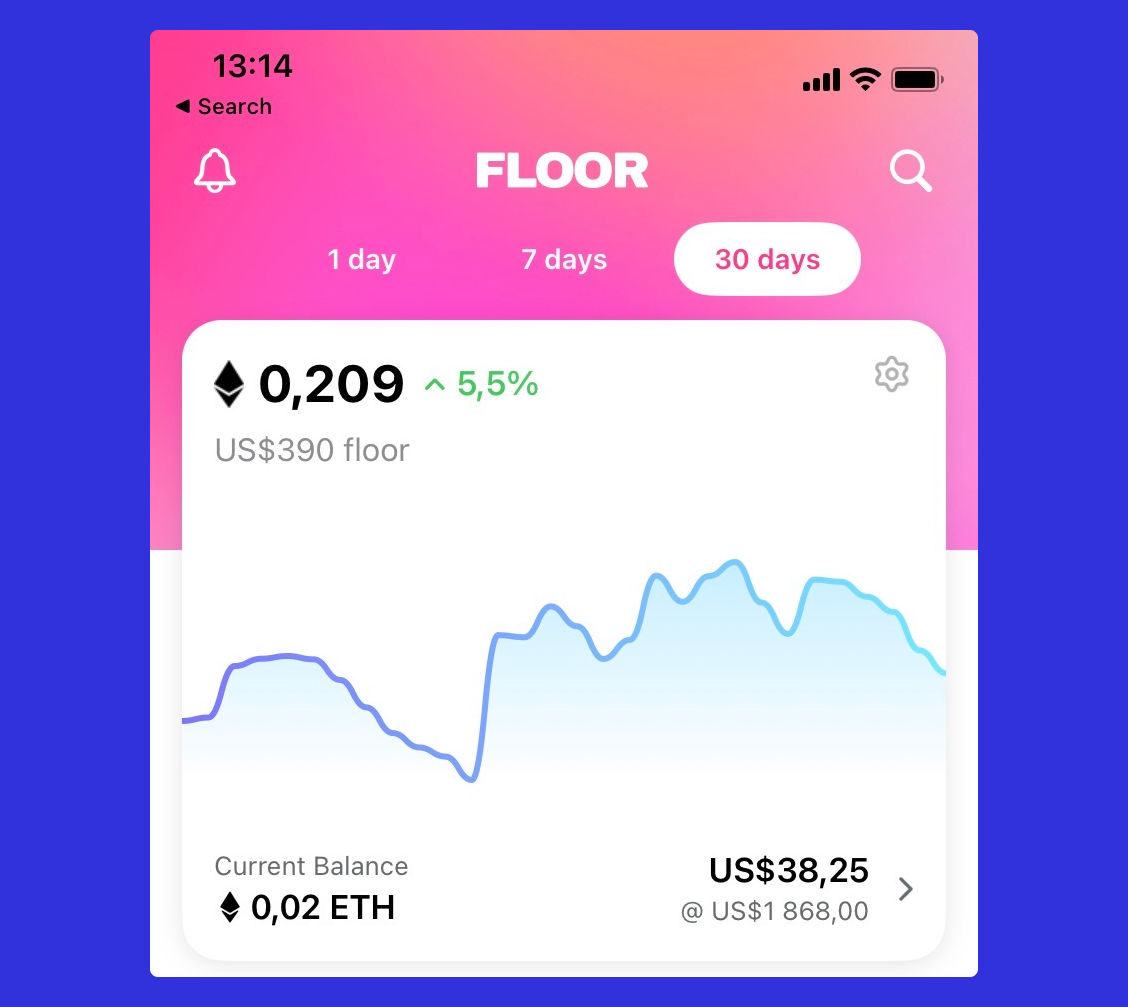 Live and historic activity for any collection
Floor offers a feed of all bids, sales, and other activities for any collection.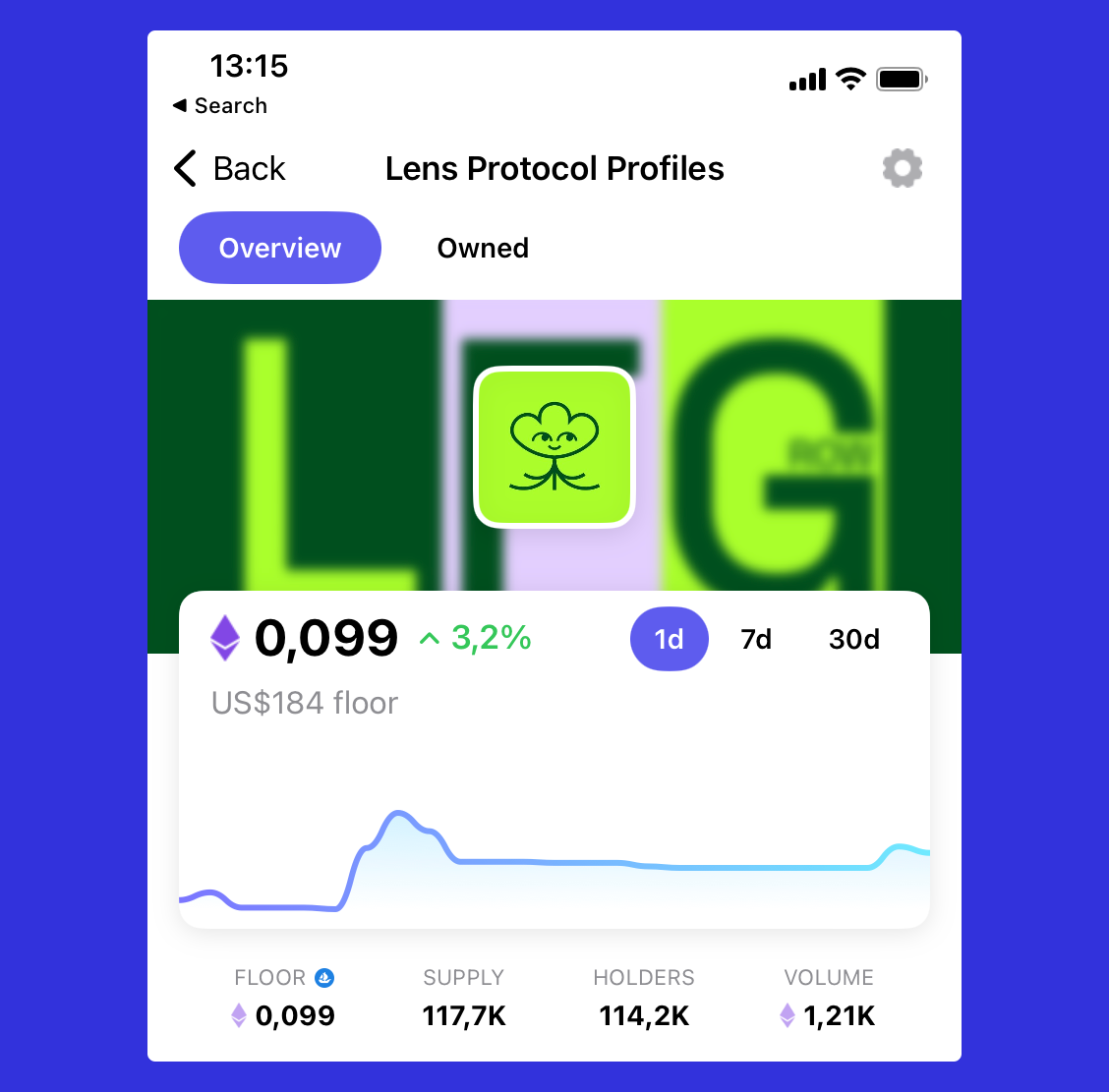 Listings data for collections
You can explore listings for any collection right in the app.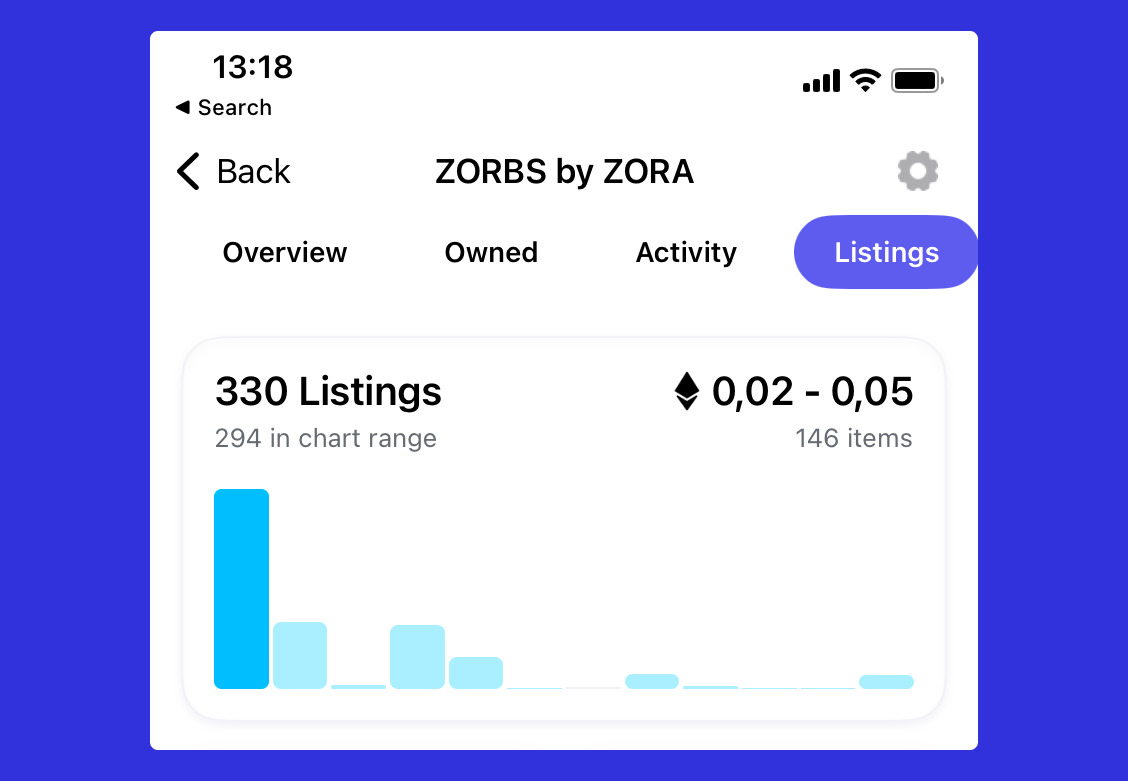 Floor NFT tokens
To access the Floor app, you need to hold one of the three collections:
You can also ask around for a Floor App Pass from one of the current users.
And if you hold a Zerion DNA, you're probably already whitelisted for the Floor app!
Get the Floor app with Zerion DNA
Floor whitelisted all addresses that hold Zerion DNA – you'll see that in the Perks section of your Zerion Wallet.
Here's how to level up your NFT game with Floor:
Get your exclusive invite code here: https://www.floornfts.io/invite-code/zerion
Install Floor: floor.link/app
Connect Zerion Wallet, using the address with a Zerion DNA
Sign the message
That's it! Enjoy NFT data with Floor.
If you don't yet have a Zerion DNA, now is a great time to get it. It's free to mint (just pay gas) with a Zerion Wallet — and you can import your existing address from MetaMask or any other wallet.
---
FAQ
Why do I need the Floor app?
The Floor app helps you stay on top of your NFT portfolio and other collections that you're interested in. Besides floor price data, activity and other information, you can get mobile notifications when prices for your favorite collections start to move.
How to get access to the Floor app?
To get the Floor app, you need to hold one of the Floor NFTs in your wallet. Also, if you hold a Zerion DNA, your address is also whitelisted for the Floor App.
Will I get access to the Floor app if I get the Zerion DNA now?
Yes, if you mint or buy Zerion DNA, you will automatically be able to claim your invite to the Floor app! Once you get the Zerion DNA, you'll find the Floor invite in the Perks section of your Zerion Wallet.