Here's what we've been up to 🚀
In April, we hosted our first-ever community call, where we covered Zerion's Q2 goals, plans to optimize trading, Zerion's open-source tools for builders and, of course, "wen airdrop ser".
Takeaways. We're definitely doing this again. We heard great suggestions from you on everything from starting an ambassador program to tokenization ideas for the future. Subscribe to our public calendar and stay tuned for the next invite 🚀
Highlights
It doesn't get more pro than this
Connect your Ledger Nano X to Zerion. Ledger's most advanced hardware wallet is Bluetooth-compatible with our iOS app. Enjoy the flex!
Smoother trading experience. You can now see how much you save by comparing rates across liquidity sources. Also, set your own gas fees with zero added costs.
#BUIDL with Zerion
We've got APIs. Have you checked out docs.zerion.io? If you're looking to integrate your protocol with Zerion, you'll want to check out DeFi SDK, our open-source library of smart contracts for integrating with DeFi.
Otherwise, if you're building a website that uses token and wallet data, you'll want to check out our latest documentation for the Zerion API. StakeDAO and Rainbow wallet use our API as well as cool personal projects like Open-Orgs.info by David Mihal.
Zerion + Liquity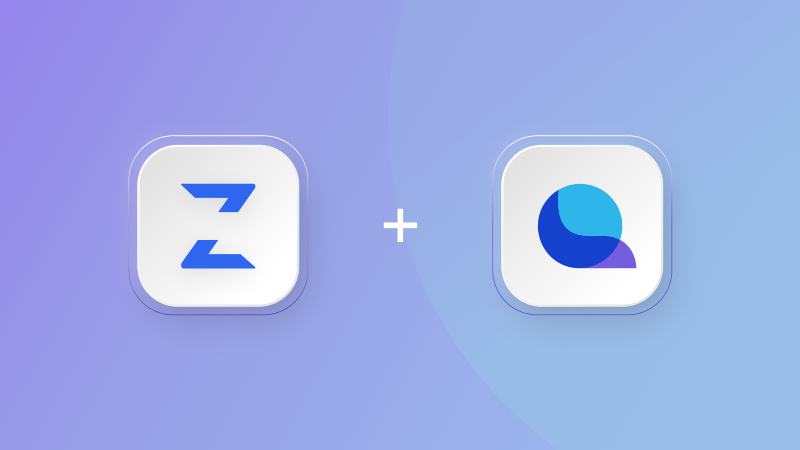 Stake, borrow and earn. Liquity Protocol, a new money market that offers interest-free liquidity, launched with Zerion as its first frontend interface. Read the announcement to find out how you can:
Borrow LUSD
Stake LUSD/ETH LP shares to earn LQTY
Deposit LUSD to the Liquity Stability pool for LQTY rewards
Stake LQTY to earn protocol fees
DPI cashback campaign
Debrief. This month, Zerion users got an exclusive perk offered by Index Coop: 5% cashback for DPI purchases on Zerion. Over $2.5M of DPI was bought in under 48 hours. The campaign has ended and $100K in INDEX rewards have been distributed to all eligible wallets.
Protocol and asset updates
Stake Indexed Finance's NFTP-ETH liquidity pool to earn NDX rewards
Track StakeDAO vaults and rewards
Deposit to Curve metapools in a single transaction
In the media
---