Here's what we've been up to 🚀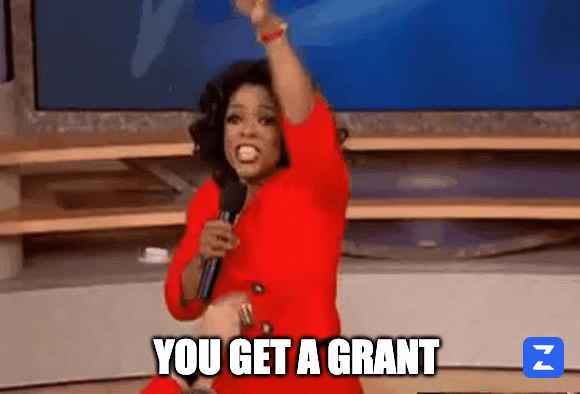 This month, we launched the first round of Zerion Community Grants. Calling all meme lords, content kings and data degens — it's your time to shine!
Apply in under 5 minutes. Applications are accepted on a rolling basis.
Highlights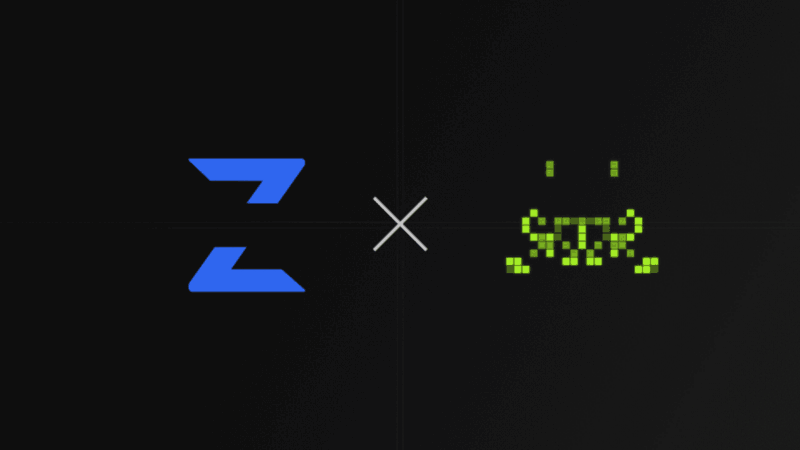 Wintermute is now a liquidity source on Zerion
Hello, deep liquidity. Wintermute is a leading global algorithmic market maker that processes over $6 billion per day across 50 venues. Adding Wintermute to Zerion's execution engine means you can expect minimal slippage and lower gas fees. Read more.
It gets better. Paraswap, an advanced decentralized exchange (DEX) aggregator, has also joined the growing list of liquidity providers on Zerion.
Quick bits
Protocol & asset updates
In the (Russian) media
Why DeFi. Listen to CEO Evgeny Yurtaev's chat with Mark Develman from Den of Rich.
---