Here's what been up to 🚀

Staking is one of the easiest ways to earn passive income as a DeFi investor. It's also the biggest feature we shipped this month:
Get automatic staking detection on almost every asset you hold
See a detailed breakdown of rewards across protocols
Claim your staked tokens in a few clicks
Getting started? We created a friendly guide to staking that finally cuts through all the jargon:
Highlights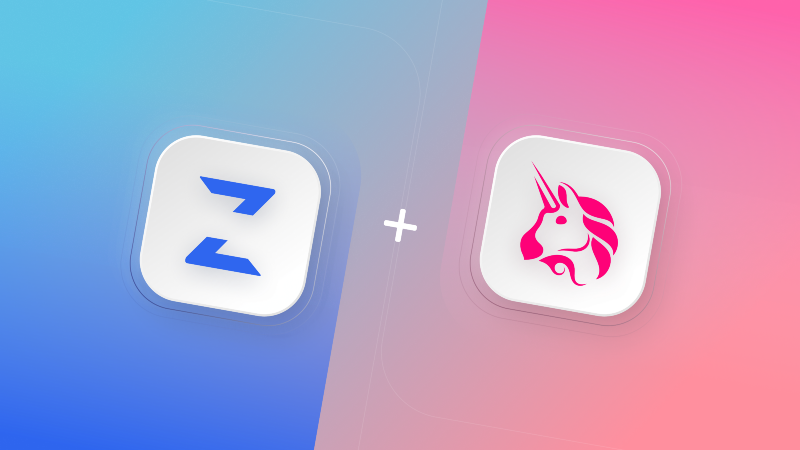 Uniswap V3 — what it means for Zerion
Hello, cheaper trades. Uniswap V3 took automated market making to a new level with several advanced improvements. Zerion users get instant access to cheaper trades. You can also track all your V3 positions — stay tuned for a full integration.
Protocol and asset updates
Join our team
We're hiring! Growth Marketing Manager? Product Designer? Backend Engineer? Die-hard degen? See if there's a fit for you.
Shout-outs
Two Zerion rockstars just graduated college. Congratulations, Abi and Rebecca (we'll pretend she didn't write this) 🎉
---