Hey friends. Last month we rolled out a bunch of exciting NFT features, paid a visit to New York for Messari's Mainnet 2021 and co-hosted the Definition Hackathon in Moscow. Next up: Lisbon!
We've got the tea on NFTs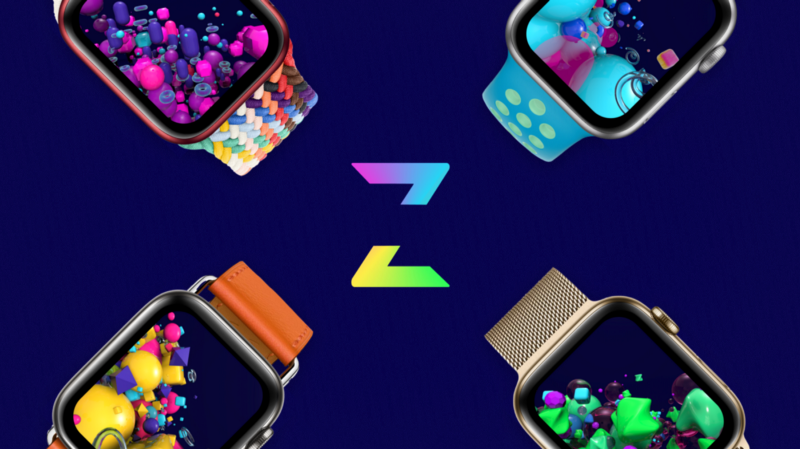 We want to know what NFT features you want to see next. Tell us at our next community call on 7 October at 8 AM PST, happening on Discord.
Quick bits
Get Zerion on every Apple device. Manage your DeFi portfolio using our new macOS and iPad apps.
Hashflow added as a liquidity source. Enjoy cheaper trades with Hashflow, a protocol that connects on-chain users to top crypto market makers.
Export wallet data across devices. Simply go to Manage Wallets → Export to generate a QR code, or use the new iCloud Sync on Apple devices.
Community Love
Mainnet 2021. Catch Rebecca Mqamelo's panel discussion on our multi-chain roadmap, designing for the metaverse and Zerion's developer tools.
Definition Hackathon. We co-hosted the Definition Hackathon in Moscow with Ceramic network — congratulations to everyone who participated!